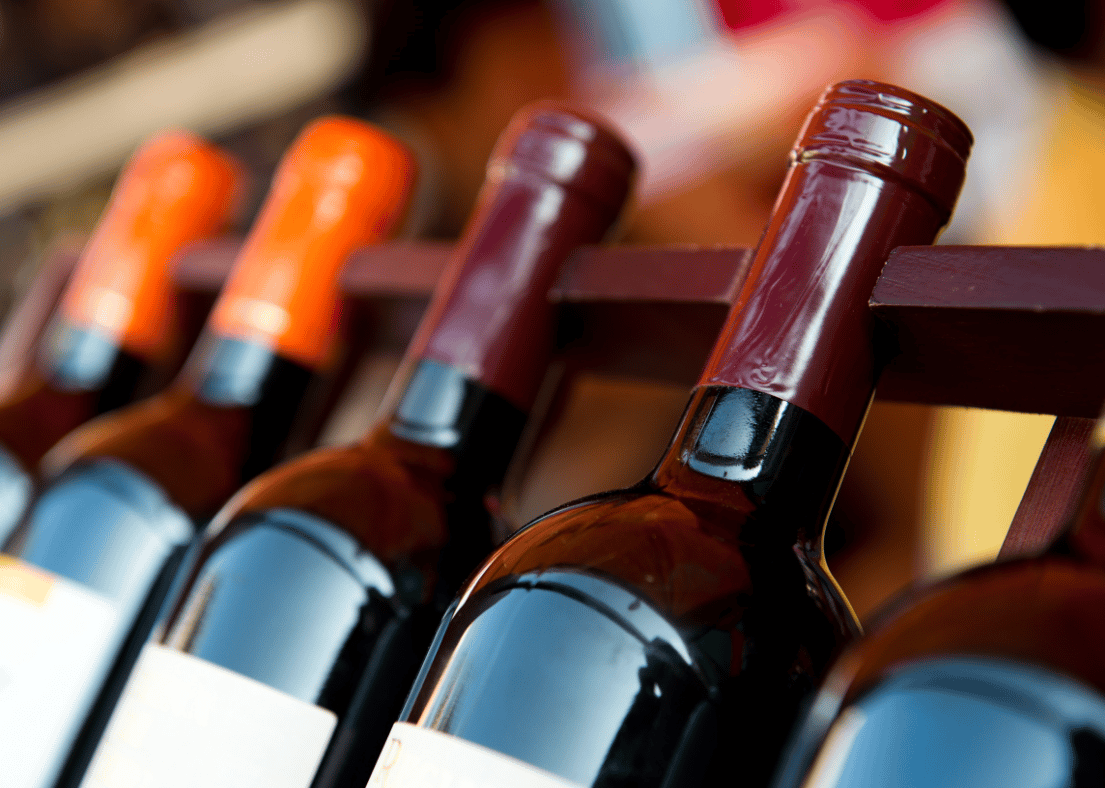 About Us
Pastabilities hums with an energetic vibe as guests arrive for lunch or dinner.
It's not unusual to see a multi-generational family celebrating a birthday, friends gathered for lunch or after work to catch up with one another, or a couple on their first date or here for their anniversary dinner. During ACC basketball season, friendly rivalries punctuate the conversations, and teams that are in town may be dining here too. We take great pleasure in being the dining destination for those who visit us a few times a week and some who are here for the first time.
Outside of our restaurant, Pastabilities serves superb catered meals for events such as cocktail parties, luncheons, dinners, and special parties - from casual to more formal presentations. Your catered event menu can be as inventive as you would like and themed specifically for your party. Many local businesses rely on us for tasty lunches and scrumptious food for their meetings. And when you need a last-minute meal for your family, office, or a spontaneous get-together, any of the items on our menu can be prepared for pick-up or delivery within our local delivery area.
Our food is special but it is our employees, affectionately referred to as our family, who contribute so much to your dining experience. with their serving expertise and great personalities. Many of our employees have been a part of the Pastabilities family for years and some have worked here since we opened. From appetizers to dessert, Pastabilities has been a dining tradition in Greensboro, NC since 1995.